Lukedom Such A Surpryze

" Sting"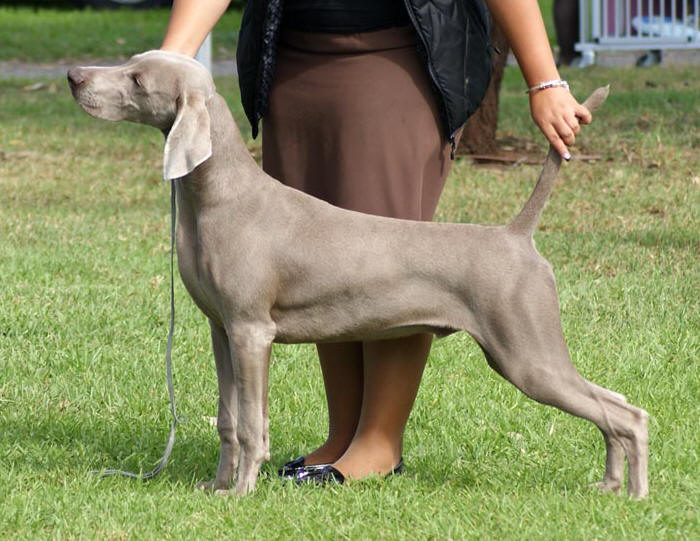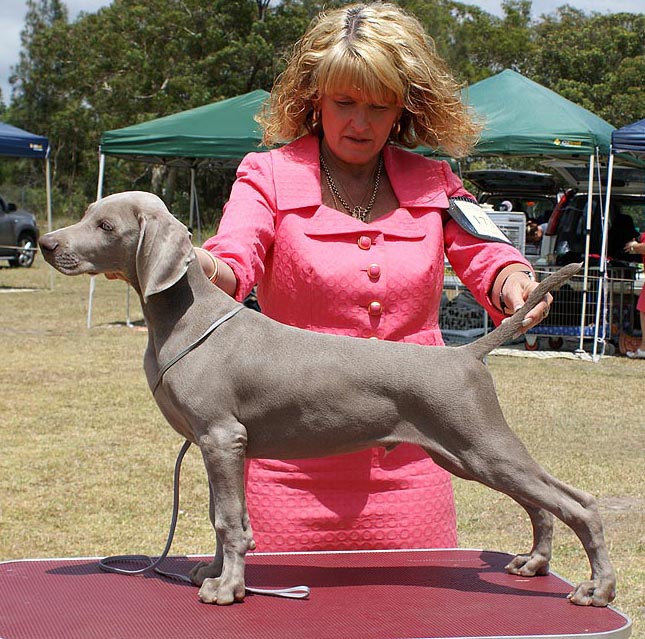 First show 29th Jan 2011

Sting is one of our lovely boys from Pryze and Duke (Ch Greywei Multi Million AI)

He is owned by Deborah Moran and will be campaigned in NSW.
Deb is known for her stunning GSPs including several Best In Show winners.
Sting will definitely be a bit of a surpryze when they make their debut !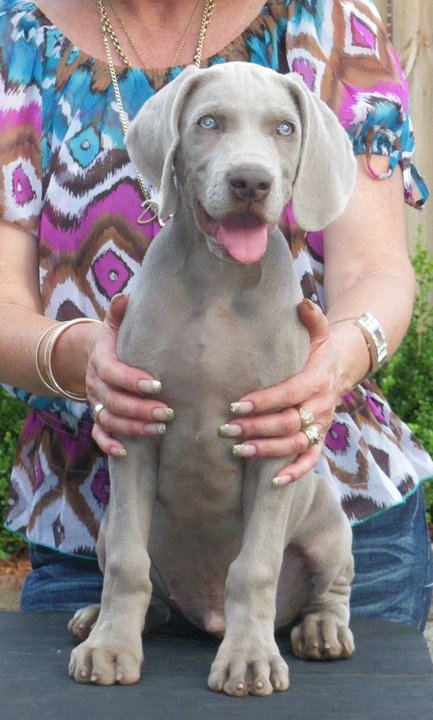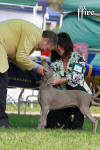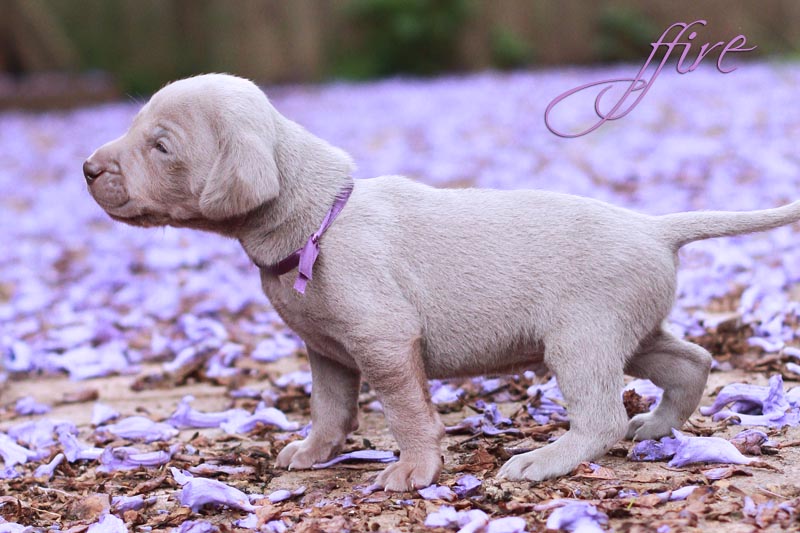 Ch Greywei Multi Million AI
Am Ch Orions Jaeger V Reiteralm (IMP USA)
Am Ch Nani's Rudy Valley V Reiteralm (USA)
Am Ch Orion's Vixen Von Reiteralm (USA)
Ch Greywei Smart Move
Am Ch Nani's Smart Aleck JH (USA)
Ch Bromhund Greta Garbo NRD
RUBISS Ch Ghostwind Eyez On Th Prize
BISS Am Ch Graytsky's Smokin' in Havana (Imp USA)

BISS Am/Can Ch Ashmore's Win'Weim Royal Flush, JH,BROM, Top Producer

3xBISS Am Ch GraytSky's Stella Luna BROM,
Top Producer
Gr Ch Ghostwind Picture Perfect
Ghostwind Wild Wispas
Ch Ghostwind Vivien Leigh